Today we had a drumming/ percussion workshop with Dave from Jabba Jabba Jembe. My class, Siocháin, were the first group of the day. We started off the workshop in the school library by introducing our selves and learning the different sounds of the drums. Dave then introduced us to some basic drumming rhythms. Once we had that nailed, Dave moved on and introduced us to the different sorts of drums for example: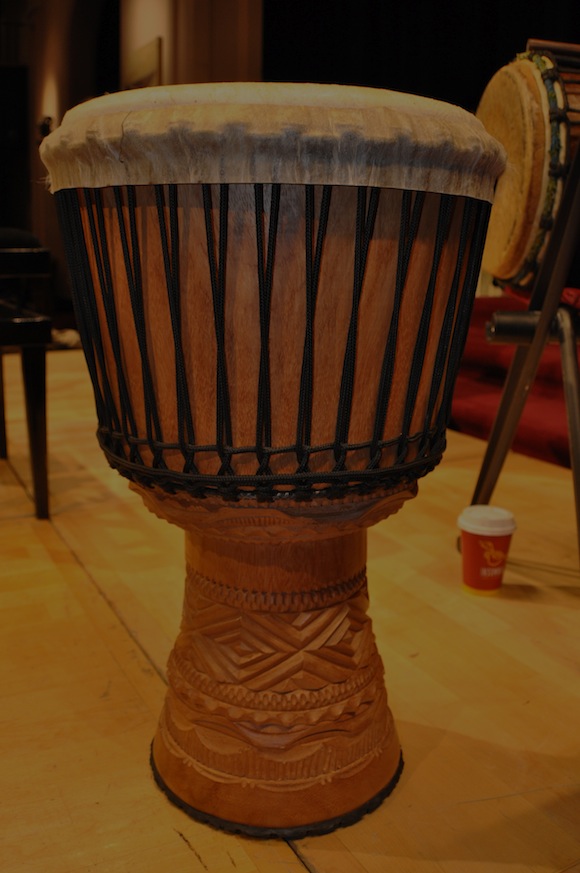 The Jembe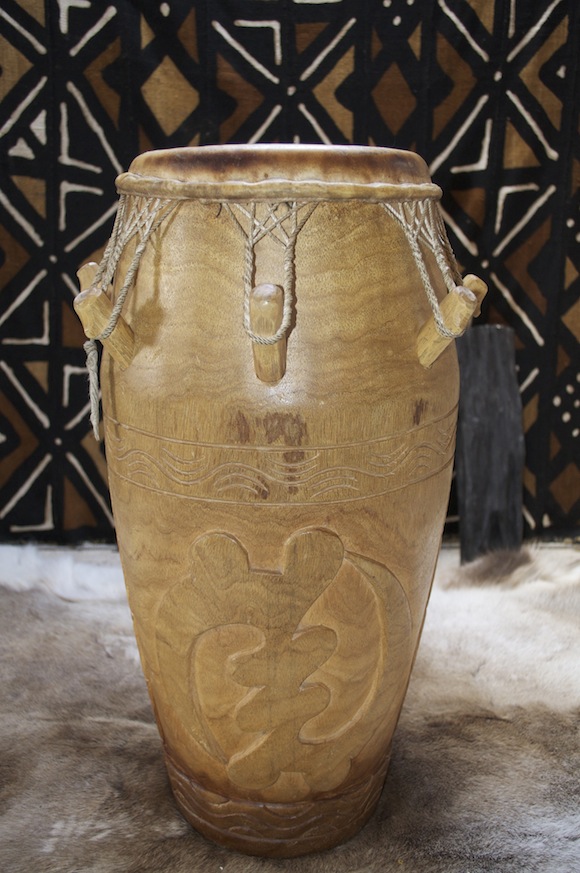 The Kpanlgo
Bass drums
After our short break we moved over to the music room to make more noise! Dave taught us some more intricate rhythms
. He also gave out more percussion instruments such as the Asalatos, Agogo bells, Marakas and Shekeres. Everyone got a go of each instrument. Once we had profected our song we recorded it on Ciara's phone while wearing traditional African hats. We also had a bit of a free-styling session to Bob Marley with Zoe on the piano and Shannon on the Guitar. Everyone was in great spirits
and really enjoyed the 3 hour session. Thanks to the music department for organizing
the workshop for it, it was great fun! Pictures from the day and our recording will be coming soon. :)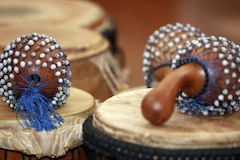 The shekeres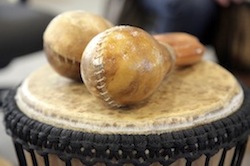 The marakas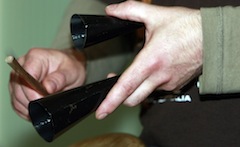 Agogo bells
The Asolatos
Also make sure to check out Dave's website for "Jabba Jabba Jembe" here. There is loads of background information on the different types of instruments and traditional drumming.